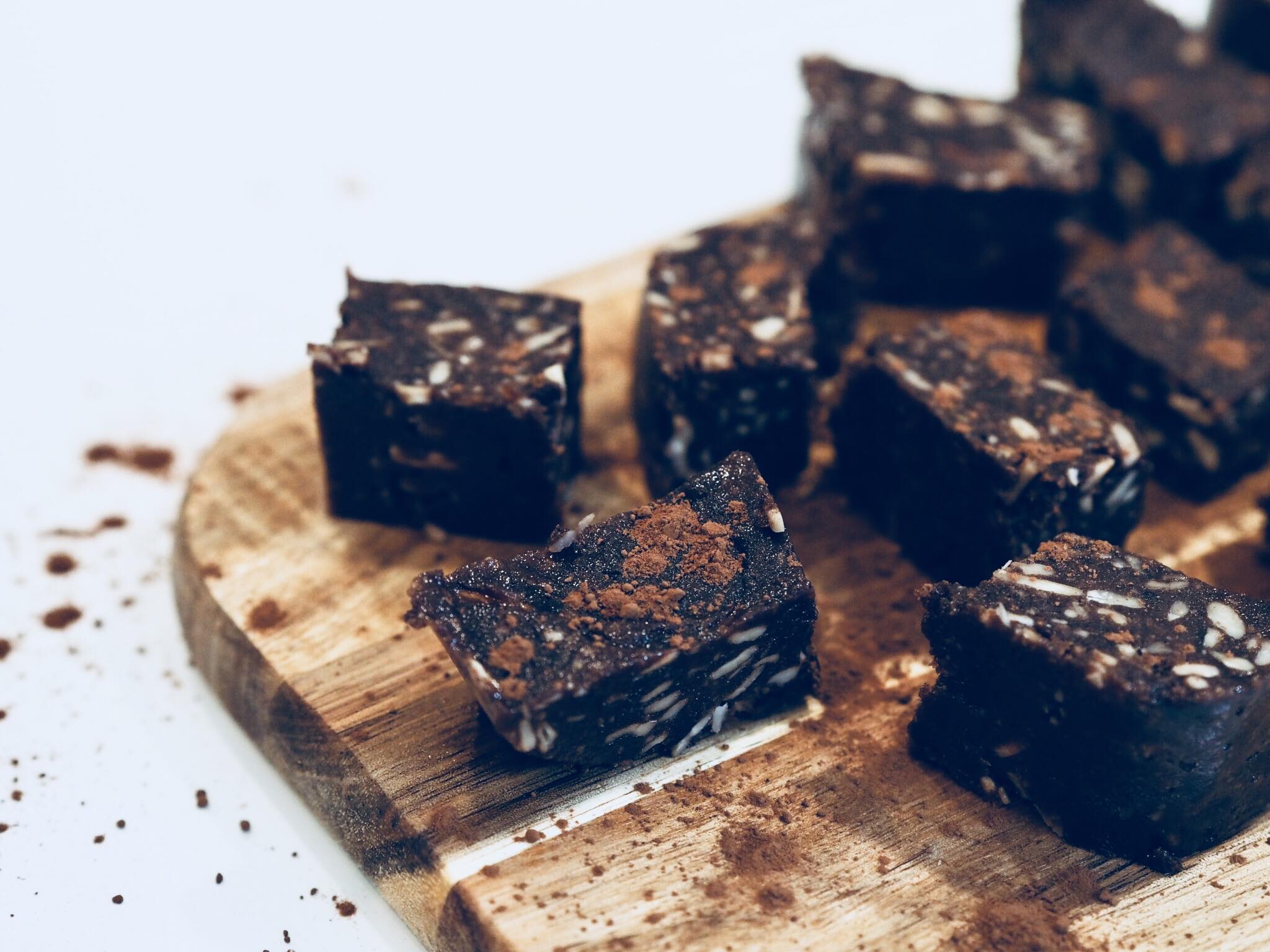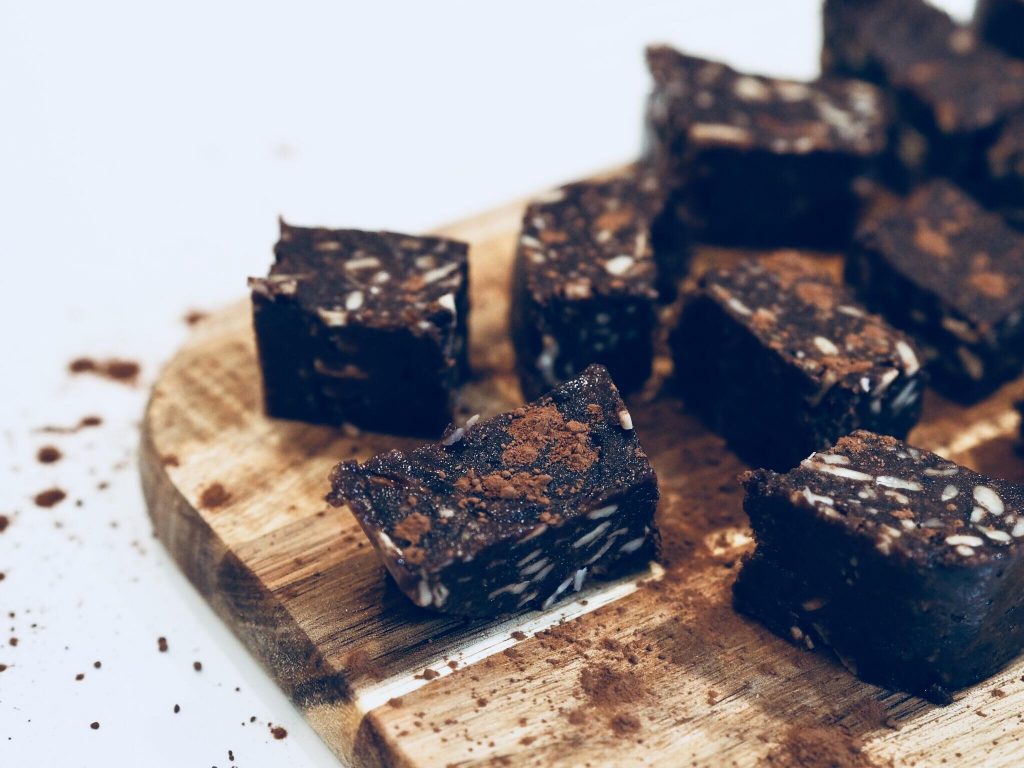 I want to share my latest creation with you! I have probably made these bites over ten times this summer and have shared them with both friends and family who all have been asking for the recipe (yeey!). They are supereasy to make and all you need to make your own is peanut butter, dates, sunflower seeds, cacao powder, coconut oil and a pinch of salt.
I personally love the combination of the sweetness from the dates with the added crunch from the peanut butter and sunflower seeds; they just taste so, so good!
Are you ready to try them?
You will need:
4 medjool dates (or 8-10 smaller ones)
3 tablespoons with (organic) peanut butter
1- 1,5 dl sunflower seeds
1 tablespoon of cacao powder
3 tablespoons (extra virgin) coconut oil
A pinch of pink Himalayan salt or sea salt
You can watch the one-minute-video below on how to make them, but in writing all you need to do is melt the coconut oil on low heat and then blend all of the ingredients in the order they are listed in a high-speed-blender or food processor. You then pour the batter into a small glass container or baking pan of your choice and place it in the freezer for 30 to 60 minutes. The beauty with this recipe is that it tastes different (and amazing) in all its forms so try experimenting if you like the bites best straight out of the freezer (my personal favorite) or when they are more gooey after settling in room temperature.
Extra tip for you: Try adding a drop of Wild Orange essential oil or you could add some orange zest if you want to!
I hope you love them!
Wishing you a beautiful day.